Many stories of cybercriminals hijacking a company's data and holding it for ransom have inundated news feeds since before the 2020 pandemic, and this trend has continued into 2021. From the Colonial Pipeline attack to a series of hacks on Kaseya earlier this month, ransomware is quickly becoming a household topic that has very serious effects on the real world. One method that businesses can use to protect themselves from these attacks is having the ability to back up data in the cloud.
WHAT IS RANSOMWARE?
Ransomware is a type of malware used by cybercriminals in order to hijack and encrypt data. This data will be left effectively useless as long as it is encrypted until ostensibly a sum of money is paid. As seen in the news, companies will pay millions to regain access to their data, yet often still must rely on their own backups to recover from disaster. Larger companies aren't the only ones at risk either, as thousands of small to medium sized businesses (SMBs) get hit by hackers each year.
WHY BACK UP DATA IN THE CLOUD?
Choosing to store data in the cloud is becoming the industry standard for companies wanting to protect their assets in a post-pandemic world. Not having any way to recover data makes your company even more vulnerable to malicious actors and natural disasters, both of which already pose a serious threat to your business. By using the cloud, you get the security that if something were to happen your data, you would be able to access it quickly and effectively before any serious harm can be done to your company. Disasters can happen at literally any time, and when they do occur, having your data already backed up protects you from major losses.
HOW YOUR NETWORK IS VULNERABLE
Hackers displayed increasing sophistication during the pandemic and a refined professionalism when it came to stealing data and infiltrating networks. Knowing their strategies is an important first step to protect your business. The most common tactic cybercriminals use to hijack your data is a method called phishing. This is where the hackers create a fake email in an attempt to get you to click on a compromising link. This would then prompt you to give up private information, like secure log in credentials, and places your network at risk. Cybercriminals are extremely adept at creating these fake emails, so knowing the signs to look out for is crucial.
UTILIZING CLOUD BACKUP AGAINST RANSOMWARE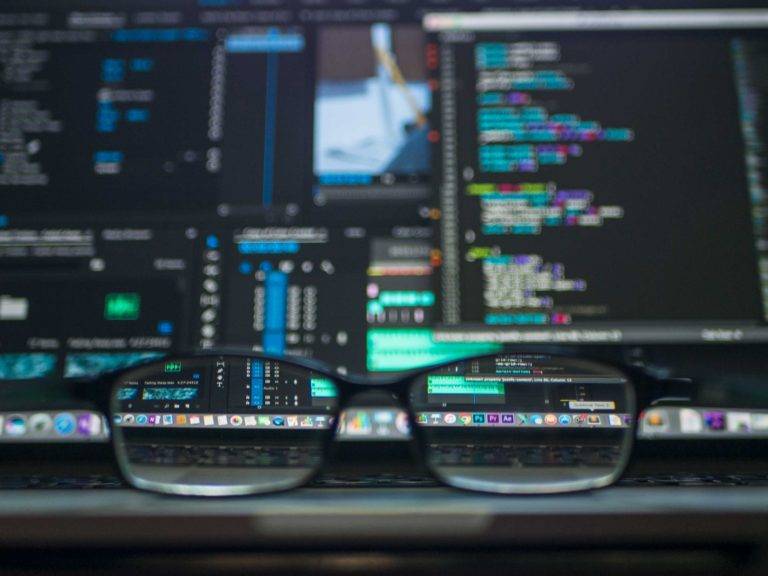 As discussed previously, having a proper system for data back-up in the cloud can be essential in the fight against ransomware. Where your data is left effectively useless after a hacker infects it with the malware, the stored copy in the cloud is still accessible. This eliminates much of the leverage cyber criminals have on your business and removes the urgency to pay them. Additionally, after recovering your data from the cloud, you are now in a position to address how the hackers gained access into your network and find solutions to improve cybersecurity.
However, even with data recovered there still remains a risk if an intruder has breached your network. If the hackers managed to access anything containing private information about your customers or partners, then reporting the hack to all potentially affected parties and the appropriate authorities is the next logical step. Failure in doing this could result in fines, especially in certain states , as well as a huge loss of reputation for your brand.
WANT TO LEARN ALL THE ADVANTAGES OF DISASTER RECOVERY
Whether you already have Business Continuity and Disaster Recovery (BCDR) in place have been considering implementing one, now is a good time to re-evaluate your current risk. Watch our Webinar here to learn all the ways disaster recovery can benefit your business.